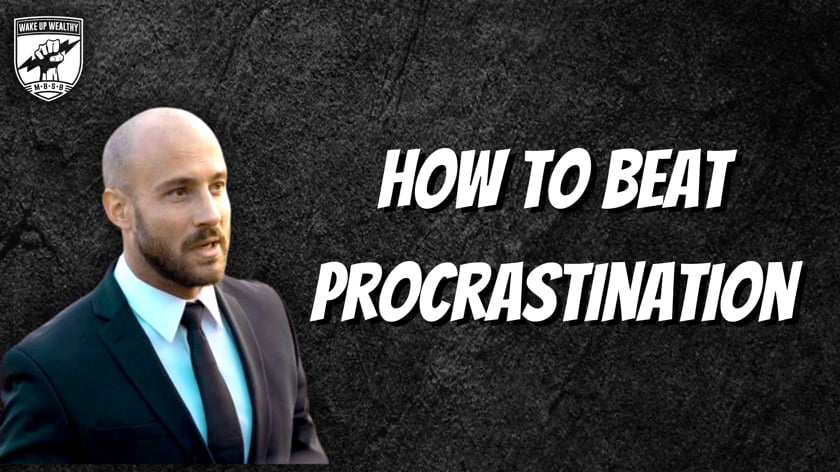 What has procrastination cost you over the years? If you really dig into answering that question, we quickly realize that there is a huge opportunity cost to procrastination on a tangible and intangible level.
Tangibly, it costs us $100,000's or even millions of dollars every year in production and opportunity. It costs us growth and limits our ability to change our lives and help other people.
Intangibly, it costs us our peace of mind and fulfillment. When we procrastinate, we beat ourselves up and guilt ourselves for the things we avoided. 
As an entrepreneur or business owner, procrastination can be the difference maker of whether you succeed or fail.
At the end of the day, we just feel better about ourselves when we are taking action, kicking ass and keeping our commitments to ourselves and our businesses.
Since procrastination lives in your brain, this training will show you how to kill procrastination at the source so you can stop shooting yourself in the foot and finally unleash your full potential.
The biohack we show you is one we use all of the time with our clients at Wake Up Wealthy, where we've helped 100's of ambitious dudes like you to overcome procrastination and scale to the multiple 6 and 7 figure level.
This meditation is insanely powerful & you will likely want to run through it more than once. So after you finish the initial training/meditation stack you can circle back and access the meditation as many times as you would like HERE